Shop our range of hat and coat hooks. Available in various styles, such as modern, traditional, timber and even Japanese rubber hooks.
Kethy and Castella coat hooks are high-quality, and can be installed in residential and commercial environments. All of our hooks affix easily to walls or to the back of your doors. Visit our showroom in Melbourne or buy online.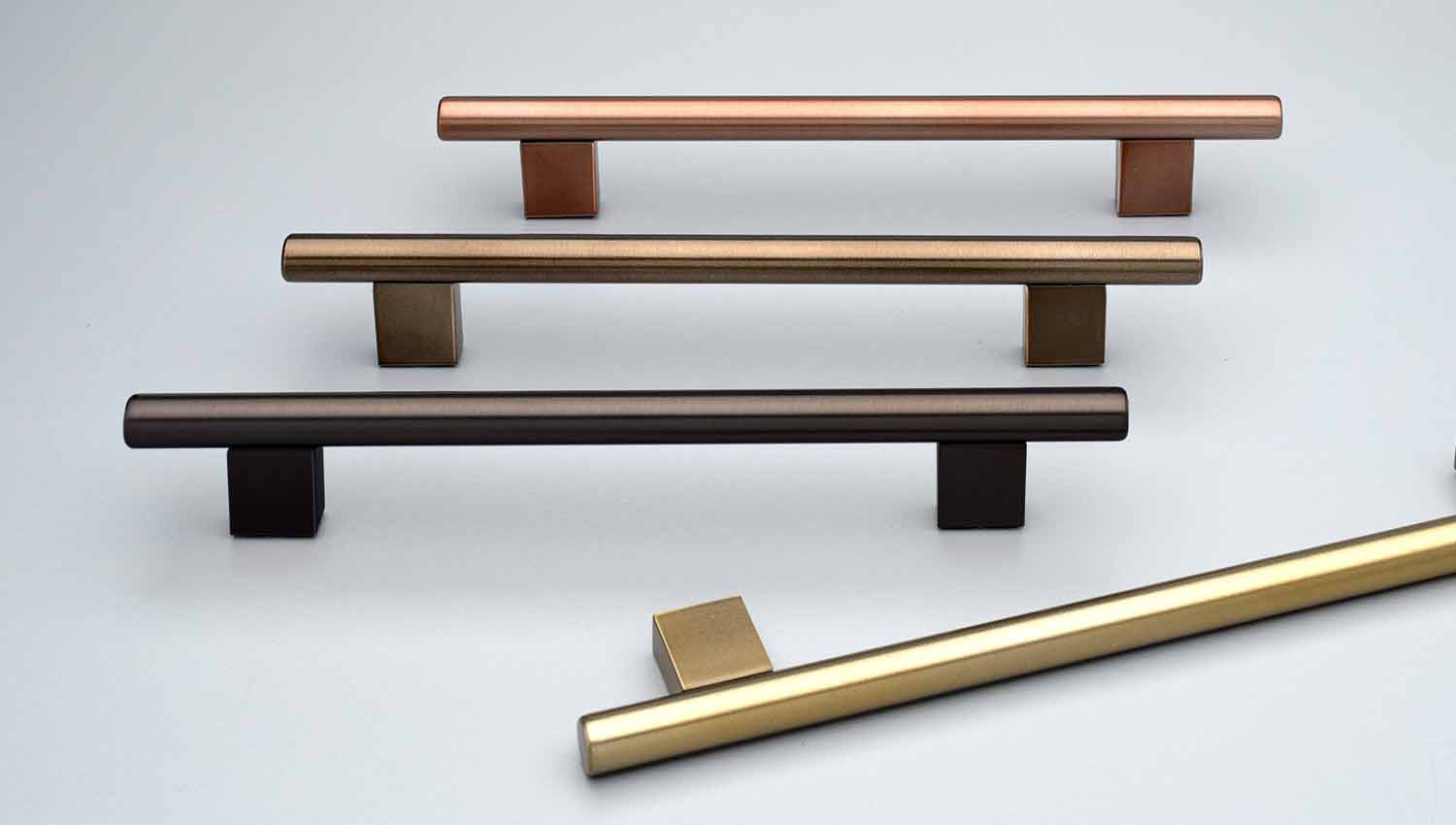 Kethy Cabinet Handles
Sophisticated and elegant cabinet hardware from Kethy Australia. Kethy's stainless steel pull range offers an alternative to its timber range for any home project or office use. Sleek and stylish, these are tailored to be durable and can be used in almost any space.
Shop Kethy Cabinet Pulls