Return Policy
Return Policy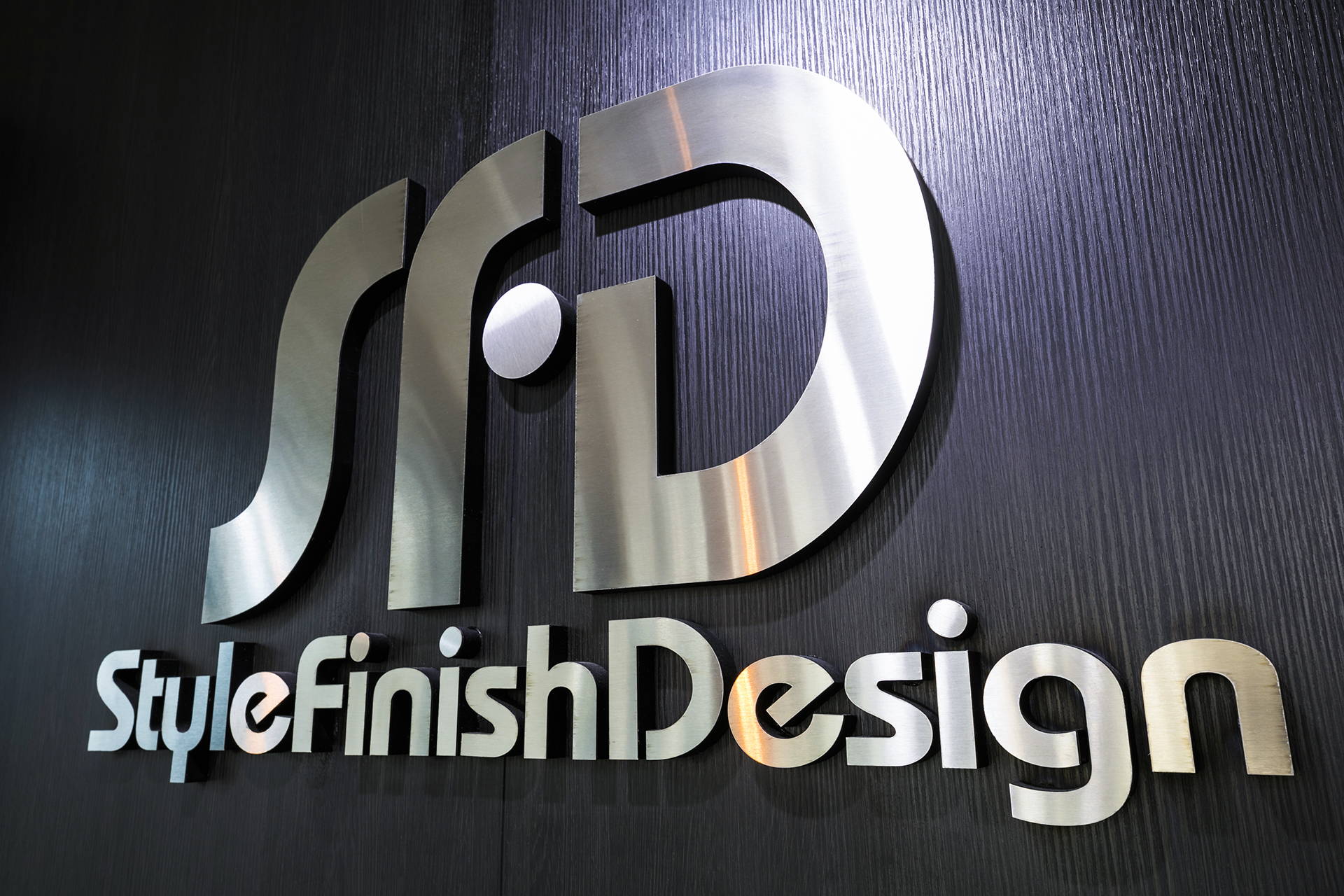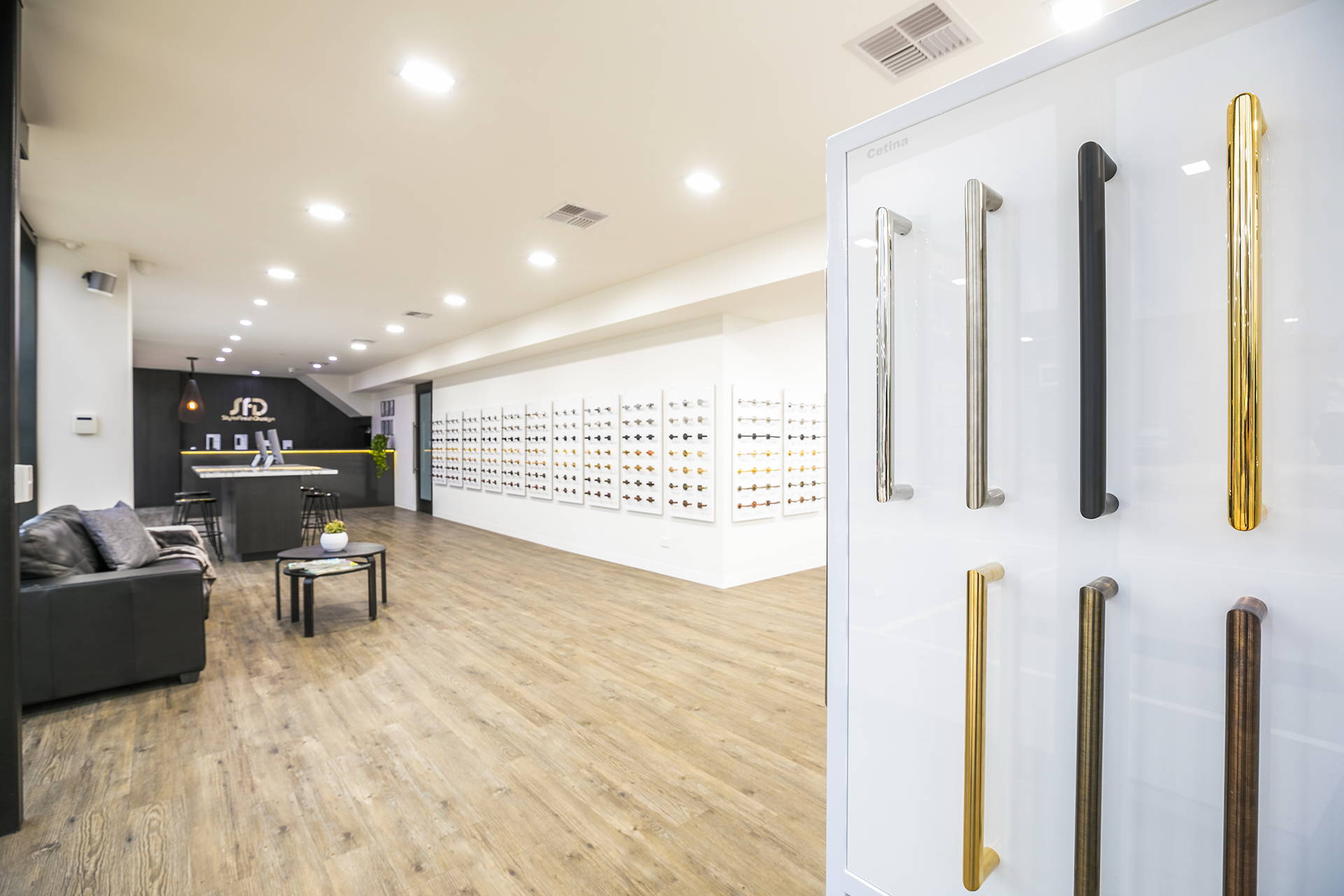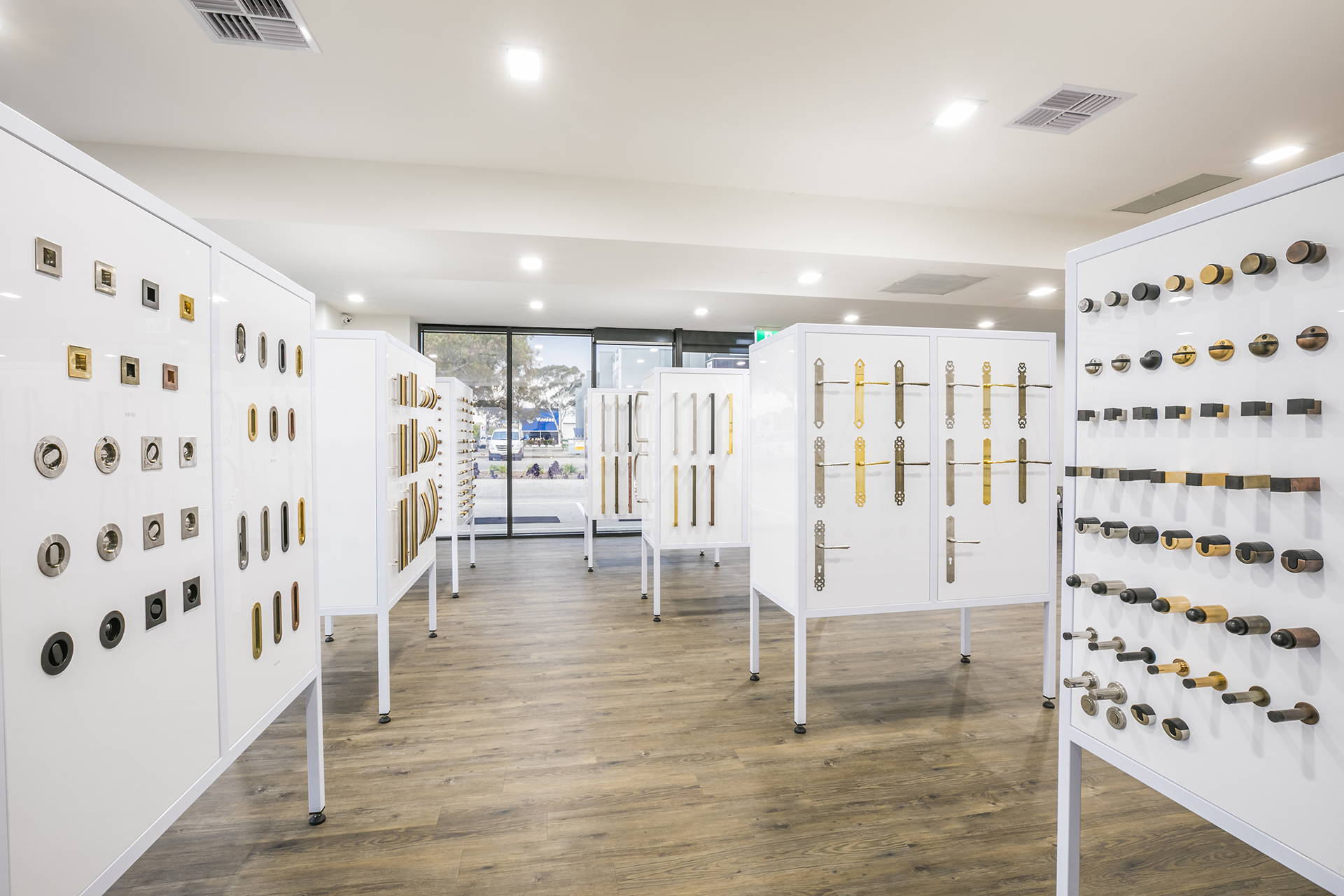 Returns will be accepted on the following conditions:
Must be returned 21 days from the date of dispatch.
Credits will be less freight charges.
Goods must be returned in saleable condition, including the original packaging and all contents including screws, fitting instructions, etc. as delivered.
Receipt must accompany the goods being returned.
Mark the delivery address as follows:
        Style Finish Design Pty Ltd
        1a, 273-275 Wickham Road
        Moorabbin VIC 3189
        Australia
        Tel: +61 3 8574 7999
Return Instructions
Before returning your goods please ensure you enclose information about yoru order.  
Returns cannot be accepted for the following reasons:
Products that have been custom Powder Coated, Custom Electroplated or custom modified in any way cannot be returned.
Products that have been damaged
Products that do not have their original packaging
Products missing screws or vital parts.
Special "Ordered in" products. Products that Style Finish Designed does not keep in stock and has ordered in from 3rd Party Suppliers.