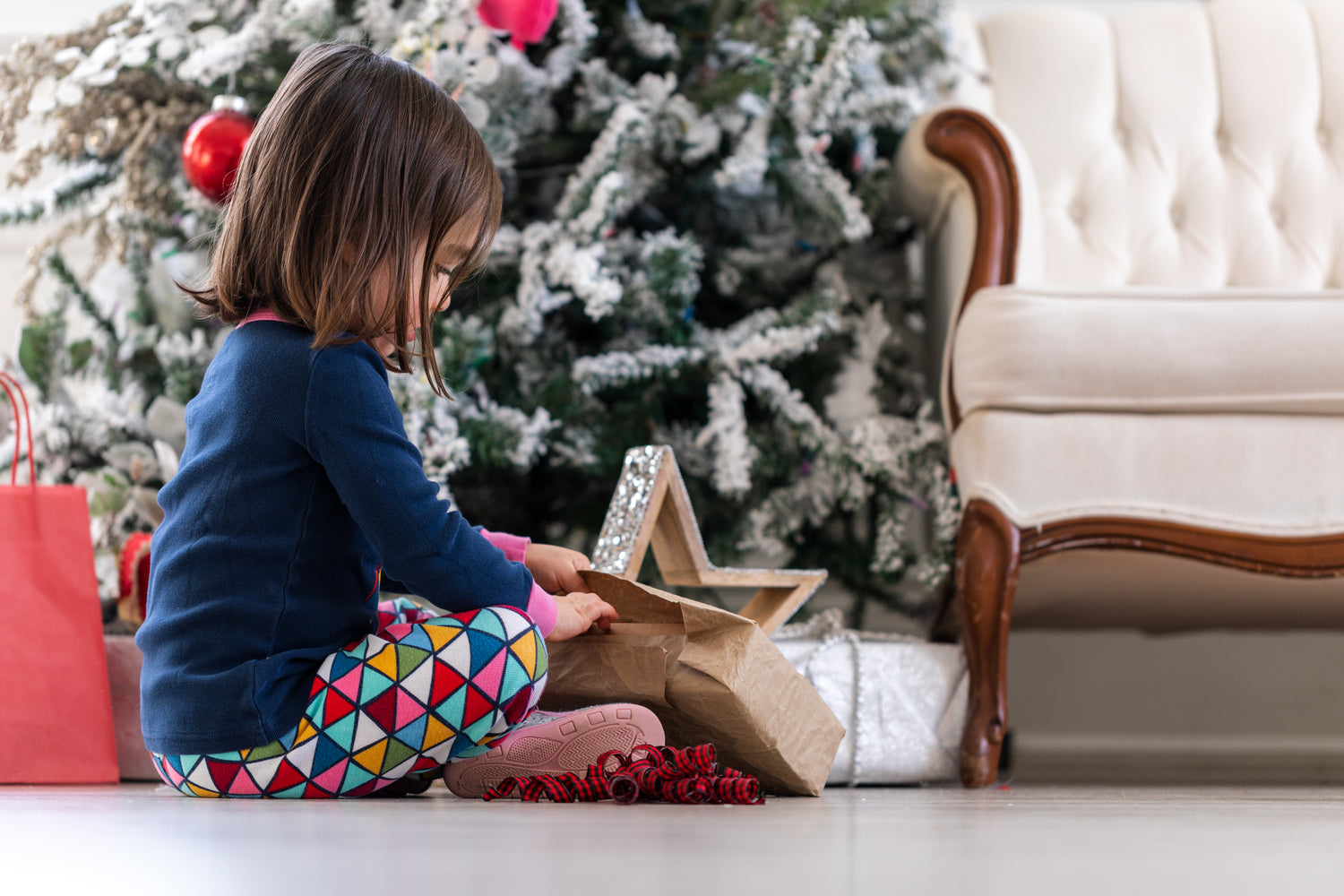 Wishing you a Merry Christmas and a Happy New Year
Christmas Closure Information
Christmas New Year Closure
We are closed from 12.00pm Thursday the 21st of December and re-open on Monday the 8th of January.
You can still order your hardware on-line today and upon our return on the 8th of January all orders will be processed.
Cabinet Hardware - Online Orders: Kethy,Castella, Lo & Co, Iver, Tradco& Zanda
Last orders for Cabinet Hardware is MONDAY DECEMBER 11th. Orders received after this date may not be received prior to Christmas.
Orders other than Cabinet Hardware
Some, but not all, of our suppliers have already stopped accepting orders for delivery this year. If you need your order delivered before Christmas, please call us to check availability. If the product you want is not available, we will try our best to offer an alternative.
On-Line Orders will be processed from Monday January 8th.
Online orders will be processed on our return on Monday the 8th of January.  We do anticipate a high volume of orders for Cabinet Hardware so please allow 2 weeks for delivery.    
On-Line Orders - Special Finishes
Last orders will be accepted on Thursday the 30th of November for products finished in Black Teflon or Custom Powder Coat.
Our Teflon Coaters will be closed until the 8th of January.
Our Powder Coaters will be closed until the 29th of January.
Orders placed after this date will be completed within 3-4 weeks upon our return, so you can expect delivery early to mid-February. 
Made to order items
Production will commence on Monday the 29th of January with our usual 4 week delivery time.
Thank you for your patience
The staff at Style Finish Design wish you a Safe and Happy Christmas and New Year.  Thank you for your support and we look forward to seeing you in 2024.