Skip to product information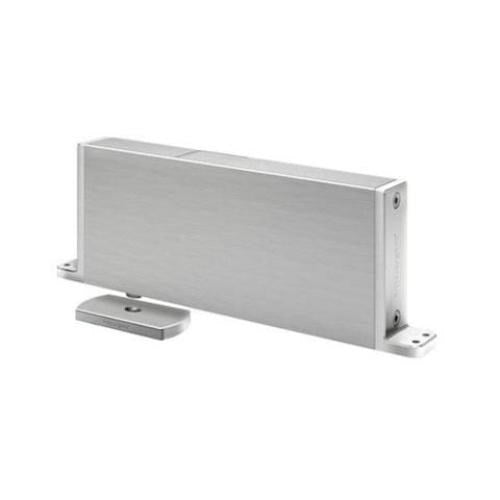 Frits Jurgens Door Pivot System M40 Plus
Sale price
$2,277.00
Regular price
$2,530.00
Tax included.
---
---
System M+ - Family
FritsJurgens Fully Concealed Pivoting Door Hinge For Doors Using Locks or Latches
The System M+ | providing extra levels of functionality and increased capacity:
Door width 400-5000mm
Hold closed positions at 0˚
Hold open positions at 90˚and -90˚
Self-closing from -125˚ to + 125˚
Fully adjustable whilst in the door
Door thickness: 32+ 40mm 42+ 50mm
Tested & guaranteed to 1,000,000 cycles
Patented, made 100% in The Netherlands
Fully installed in the door and not the floor
Winner of the "Red Dot Design" award 2019
No cutting into concrete slabs or timber floors
FlowMotion for smooth controllable hydraulic door movement
No unsightly large floor plate to visually interrupt the look & feel of the floor
Independent latching speed control | Ideal for doors using locks, latches and electric strikes.
Independent hydraulic backcheck control | Change the backcheck strength protecting your wall without affecting closing or latching speed.
Independent door closing speed controls | Set your doors closing speed independently from latching & backcheck.