Jolie Artisan Pull Handle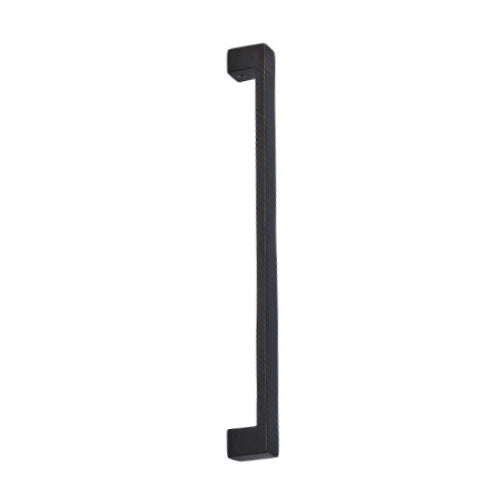 Jolie Artisan Pull Handle
Regular price
From $233.95
Sale price
From $233.95
Regular price
$233.95
JOLIE - Elegant craft that has endured through time
Utilising a sand casting process over 1000-years-old, JOLIE's iconic brass handles respect both history and elegance, as they are handmade by experienced artisans. The architectural style of JOLIE is luxurious, stemming from Italian and European roots. With an antique touch, it is guaranteed to add charm to any of your projects.
The characteristic finishes of JOLIE entrance handles
Designer-made, the JOLIE collection of door hardware is identifiable by its distinct look that is inspired by the prestigious metals of bronze, silver and gold, as well as black for a contemporary and sleek appearance. The award-winning range of JOLIE will add an undeniable sense of elegance to your home, and acts as a component of pure aestheticism with their unique selection of fittings such as verve knobs, ville knobs and pull handles. Structure your house in style with this captivating selection!
Elevate your space with JOLIE's structural integrity
From door hardware including SYMM handles to sphere knobs, to bathroom appliance such as towel and toilet brush holders, JOLIE is designed for premium versatility. The solid brass structure and time-proven methods ensure that this exclusive hardware is made to last. At Style Finish Design, we provide you with access to JOLIE doorware by allowing you to browse through the many style options on our site or at our Moorabbin showroom. Fast 1-week shipping will guarantee that your developments with JOLIE hardware can be made as soon as possible.